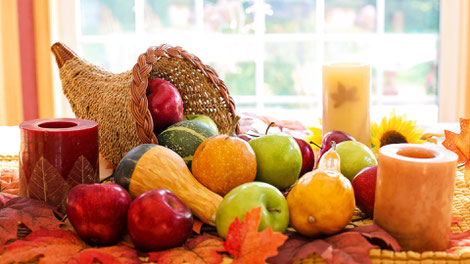 The Great River Co-op will be hosting the Thanksgiving Farmers' Market in the Walpole Town Hall on Saturday, November 23rd from 9am to 1pm. The Market will be held inside this year, so the weather can't ruin our fun!
We hope you'll come out and peruse the seasonal goodies available from your favorite local farms and producers while catching up with good friends and getting ready for the Thanksgiving Feast!
For information about becoming a vendor, contact Karen West at karenwest916@gmail.com. The cost for a space will be $20.
Please share, and invite friends and neighbors to attend!
We hope to see you there!