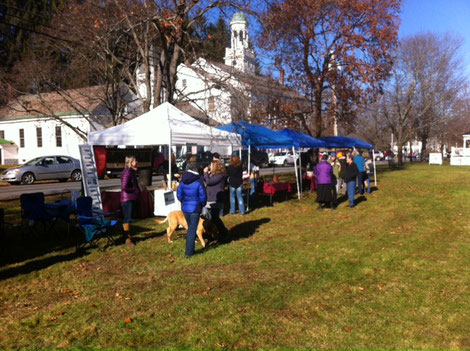 Our vision is for all people in our region to live healthy lives and have access to local food and strong community-based connections. We see the upcoming Thanksgiving Market as helping to increase access to local food and helping make more community connections. Come support your local farmers and artisans next Saturday the 21st on the Walpole Common from 10-2 and shop local this holiday season!
Here is a list of the current vendors:
221 
Abenaki Springs Farm
Brookfield Farm
Great River Co-op
Hawk's Meadow Farm
Highland View Farms
Mirasol Farms
The Hooper Institute
Twin Spruce Farm
The Every Wrap
Snowflakes by L-Design
Jamaican Jewelz
East Alstead Roasting Company
Winter View Farm
Rowan Tree Crafts
North Wind Farm
Jillian Bishop
CFFI Cocoa Farming Future Initiative
We will be taking extra safety precautions as we did with this past summer's farmers market. We ask that vendors wear masks, especially while in close proximity to customers. We will also encourage customers to wear masks and will have disposable ones available for those who need them. We will also provide hand sanitizer and make sure that booths will be socially distanced as well.
For information about becoming a vendor, contact Karen West at karenwest916@gmail.com. The cost for a space will be $20.
Please share the Facebook Event, and invite friends and neighbors to attend!
We hope to see you there!